Bail Bonds Anytime
(706) 353-3190

We Accept All Major Credit Cards, Debit Cards, Cash, and Checks

WHAT YOU NEED TO GET SOMEONE OUT OF JAIL

Having the following information will quicken the bond release process. It's O.K. if you are missing or do not have all the information below, just give us a call and we will be glad to help you.

1. The arrestee's full name and date of birth?
2. The jail name and city?
3. The date arrested?
4. The amount of bail?
5. A major credit card.


Please give us a call at (706) 353-3190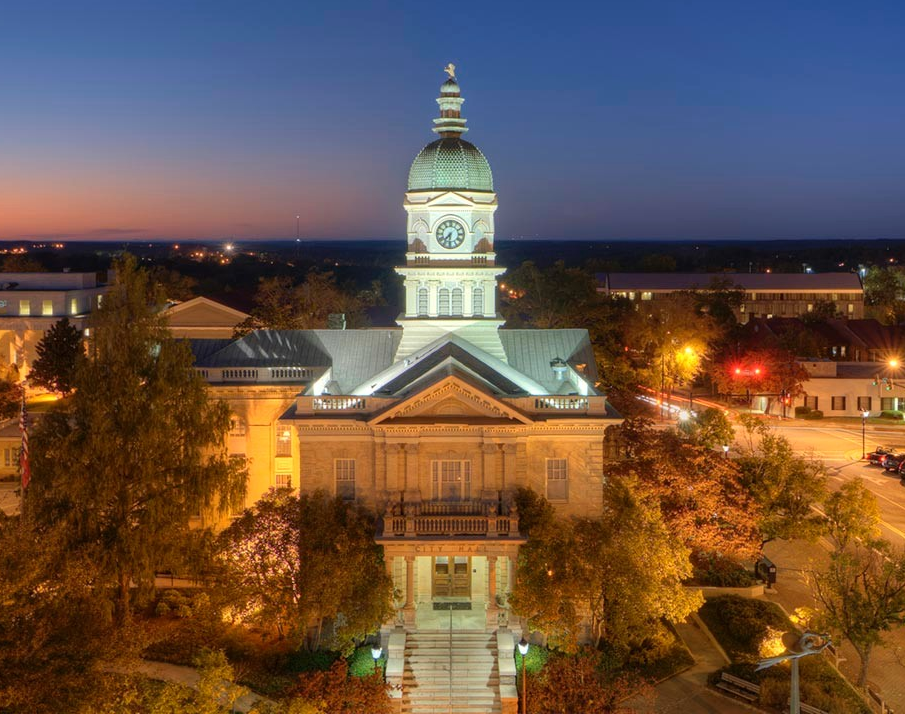 Athens-Clarke County City Hall
Call Us When You Get There
We Will Even Take You Home!